Payment methods
ur payments are processed by the payment provider Mollie.
You can choose from the following payment options: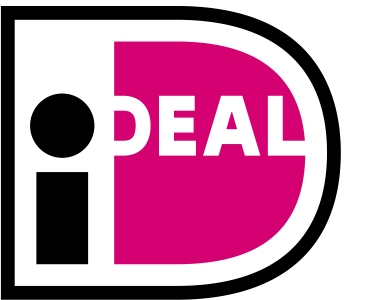 The most used online payment method in the Netherlands.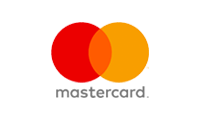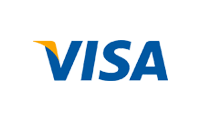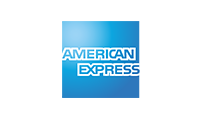 With a credit card you pay afterwards via the credit card company.
If you use this payment method, we will charge extra costs.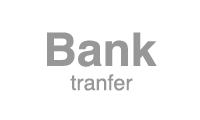 With a Bank Transfer you can transfer the payment through your own bank.
As soon as we have received your payment, the order will be processed and shipped.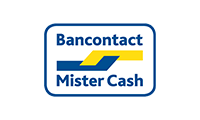 The most widely used payment method in Belgium.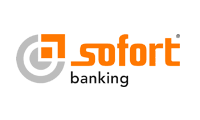 Pay via the online banking environment of SOFORT Banking.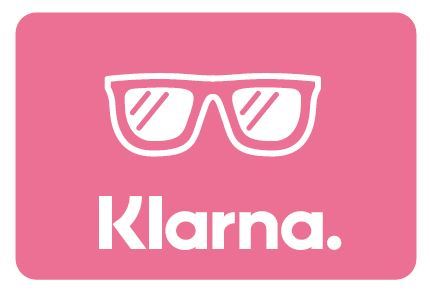 Pay later via Klarna Pay in 14 days 
- Only for customers in the Netherlands, Germany, Austria and Finland- 

As a business customer you can choose to pay your order on account. After you have placed the order you will receive an invoice which you must pay within 14 days. Your order will be delivered as soon as possible. To use this payment method you must first create an account.
If you use this payment method, we will charge extra costs.

In cooperation with Klarna Bank AB (publ), Sveavägen 46, 111 34 Stockholm, Sweden, we offer you the payment method Pay in 14 days. Payment is to be made to Klarna. You can find the complete terms and conditions for the markets where this payment method is available here: Germany, Finland, Austria and the Netherlands.
The payment methods Pay in 14 days is only available in case of a positive credit assessment. For this purpose, during the order process and handling of your purchase, we forward your data for an address and credit check to Klarna. We can only offer you the payment methods available based on the result of the credit check. General information about Klarna and the user terms per country can be found on klarna.com. Your personal data is handled in accordance with applicable data protection law and in accordance with the information in Klarnas privacy statement.
No permission to pay? No problem!

Would you like an employee to order who does not have permission to pay?
This can be done in via the payment option "Transfer": After placing your order you will receive an invoice from us in your mailbox. After receiving your payment we will prepare your order as soon as possible.
---